Offering Forex Managed Account With Competitive Returns and Low Risks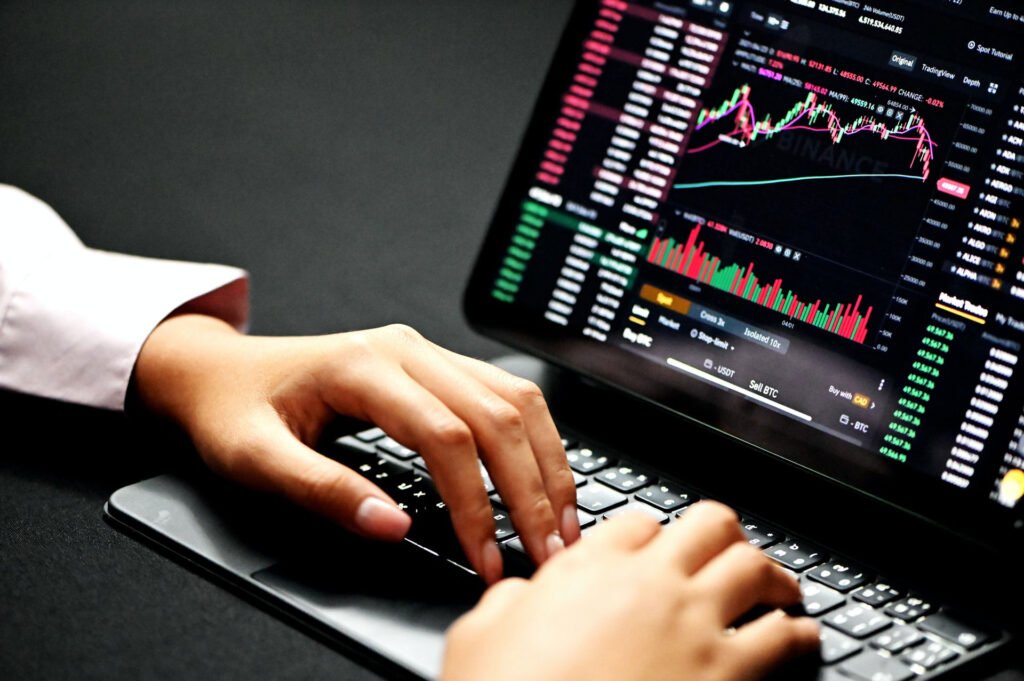 Facilities
With our Service, you can enjoy Following Options
As a member of Traderscap, you can get these features
Trade with your Preferred Broker
No Upfront Payment Needed
Zero Lock-in Periods. Opt out at Any Time.
> Competitive Returns with Low Risk
Why choose us
Professional
We have a group of highly professional traders with years of experience who live by markets. We work a round of o clock to develop successful strategies.
Verified History
We never provide fake or manipulated trading results to impress you. Our trading history is third-party verified.
Safe
We trade with your chosen broker. You can check everything from your part. There is nothing hidden here
Transparent
We provide real-time and transparent reporting combined with 3rd party audit and verification software. We realize that trust is built through transparency!
No experience required
With Traderscap, you do not need to have any experience in forex trading. All trading activities are carefully handled by our professional team of experts.
Risk Management
Limiting risk ensures that you'll be able to stay in the game and continue trading-even when things don't go as planned. Our strategies are developed considering risk management rules.
Traderscap
About Traderscap
We believe that through knowledge and discipline and experience, financial freedom is possible for all of us
We are always honest and transparent to our investors with proven track records. We never provide a fake, cheap trading matrix to impress you, all we provide are real-time-proven and third-party verified.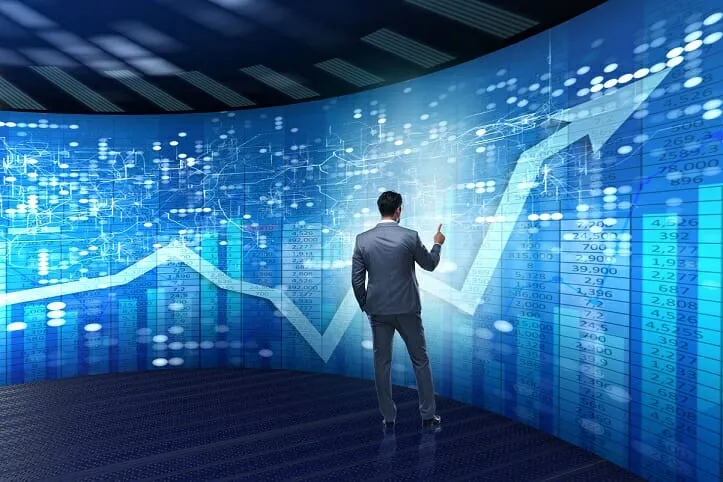 We make it very easy
Sign up and get started in minutes
Register
Your fist job is to get registered with us. You will get step by step instruction in the dashboard
Choose Broker
Your next job is to choose right broker to start your journey. You may even trade with your preferred broker if you already have one.
Start trading
When you brokerage account is ready, you are ready to go with our service.